I am a storyteller, living in the arts and entertainment district of Argenta, North Little Rock, AR.  My work is a collective effort of both video and photography.  Television has always been my passion.  I see everyday life situations, and often visualize them as segments of a show.  Even my photography shots are framed with television framing in mind.  I have 25 years in television production and programming, 10 years still photography experience, and have been writing down ideas I dream up since I was a kid.
---
Media & Television Producer | Website Designer | Marketing Specialist
501•470•8559 – 503•729•8995
M.B.A., B.A.
Television Producer, Documentary, Photography,
Latest Postings: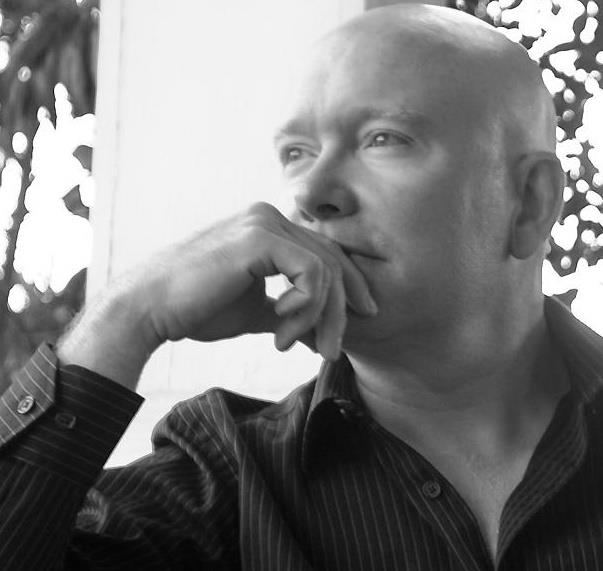 ---
Award Winning Programming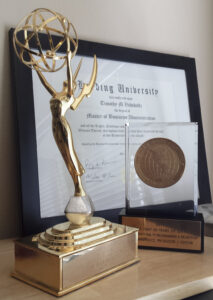 Educational tv and documentaries play a big part of Tim's career, including:
• Co-producer of "396 Days" (a documentary about Bill Clinton's Presidential run)
• Producer of "50 years of KATV-TV." (An interactive museum exhibit accompanied the project.)
• "The NASA 'Sci?' Files" (Produced for NASA and syndicated on PBS).
• Producer of "New At The Zoo" (Regional children's program about animal conservation.)
Featured Video