I'm Tim Vahsholtz, MBA, an Emmy winning writer and storyteller living in Argenta. My photography is shot and framed with a depth of focus found in all dynamic television shoots. My 25 years in television production and programming has given me another level of expertise in photography. My experiences give me many story lines, concepts and ideas for my work.
---
Media & Television Producer | Website Designer | Marketing Specialist
501•470•8559 – 503•729•8995
M.B.A., B.A.
Television Producer, Documentary, Photography,
Latest Postings: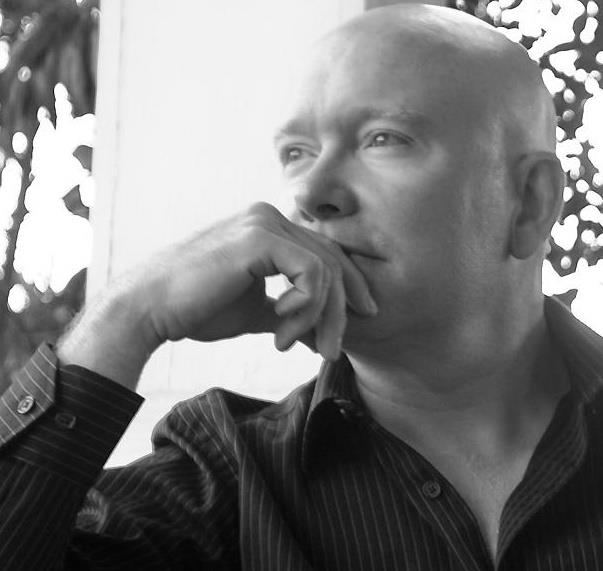 ---
Award Winning Programming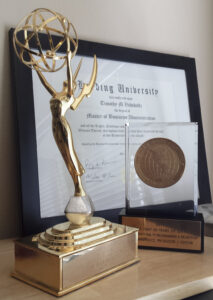 Educational tv and documentaries play a big part of Tim's career, including:
• Co-producer of "396 Days" (a documentary about Bill Clinton's Presidential run)
• Producer of "50 years of KATV-TV." (An interactive museum exhibit accompanied the project.)
• "The NASA 'Sci?' Files" (Produced for NASA and syndicated on PBS).
• Producer of "New At The Zoo" (Regional children's program about animal conservation.)
Featured Video